Join Our Affiliate Program
If you run a site or blog dedicated to parenting, children's activities or children's gifts, then we'd love you to join our affiliate program. We're also interested in broader campaigns, if your audience fits with ours.
Earn money and spread magic with Wonderbly
Here at Wonderbly, we create meaningful, magical personalized stories for kids – where they get to see themselves doing extraordinary things! From learning about their own identity, to discovering the world around them and developing empathy, curiosity and confidence, our stories help prepare children for every chapter of their life. Each book in our collection of 16 titles has its own positive message and possibilities for personalization.
Worldwide sales and success
We've sold over 4 million books in over 200 countries and in 12 different languages. Our collection of 16 titles includes the worldwide bestseller The Little Girl or Boy Who Lost Their Name. And more recently, we launched our international smash hit Where Are You…? – a personalized search-and-find storybook like no other.
So, what do affiliate program members get?
A splendid commission for every gift you help sell, starting at 10%
A 30-day cookie window on all offers
Various advertising and promotional materials for a wide range of media, devices and formats – and we can make you new materials, for specific campaigns
Easy set up – we'll help you with all the tracking, links and backend support to run a campaign or promotion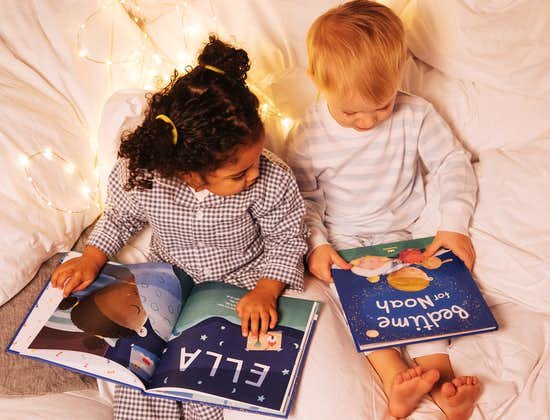 Getting started is easy-peasy! Once we approve your request to join our affiliate program, you'll receive an email with all the information you'll need to get started, plus you get personal service, and quick validation of sales.